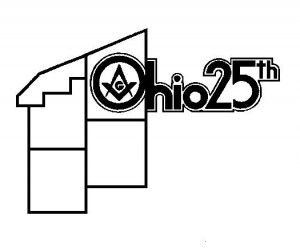 This Site is sponsored and maintained by the 25TH District Blue Lodge Association for the benefit of the Masonic Lodges located in Lake, Geauga, Ashtabula, Portage, and Trumbull Counties, their members and guests.
The purpose of the Association shall be to promote matters pertaining to the welfare of Blue Lodges in the 25th Masonic District, to arrange and conduct District meetings and functions, including the reception of Grand Lodge Officers on appropriate occasions in conjunction with the District Deputy Grand Masters of the 25th Masonic District, to receive such information from the Grand Lodge as the District Deputy Grand Masters may deem necessary, to promote Good Will and Brotherly Love among its Members and do any and all things necessary to carry into effect the above aims and purposes.
District Deputy Grand Masters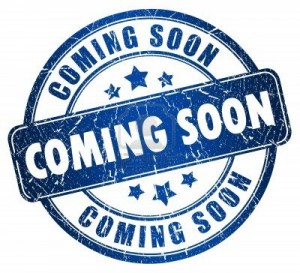 RWB Orville E. West, RWB Arthur Moore, RWB Adrian McAleer, RWB James Kowacich, Jr.


WB Jefferey L. Lock Jr., WB Glyn Eric Mampel, WB Robert L. Thomas
District Advisor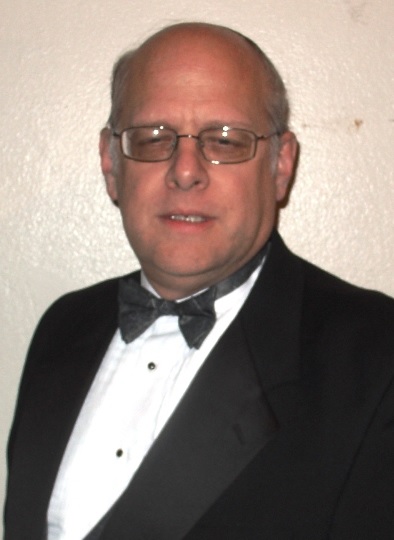 M.W.B. Bradford A. Goebel PGM